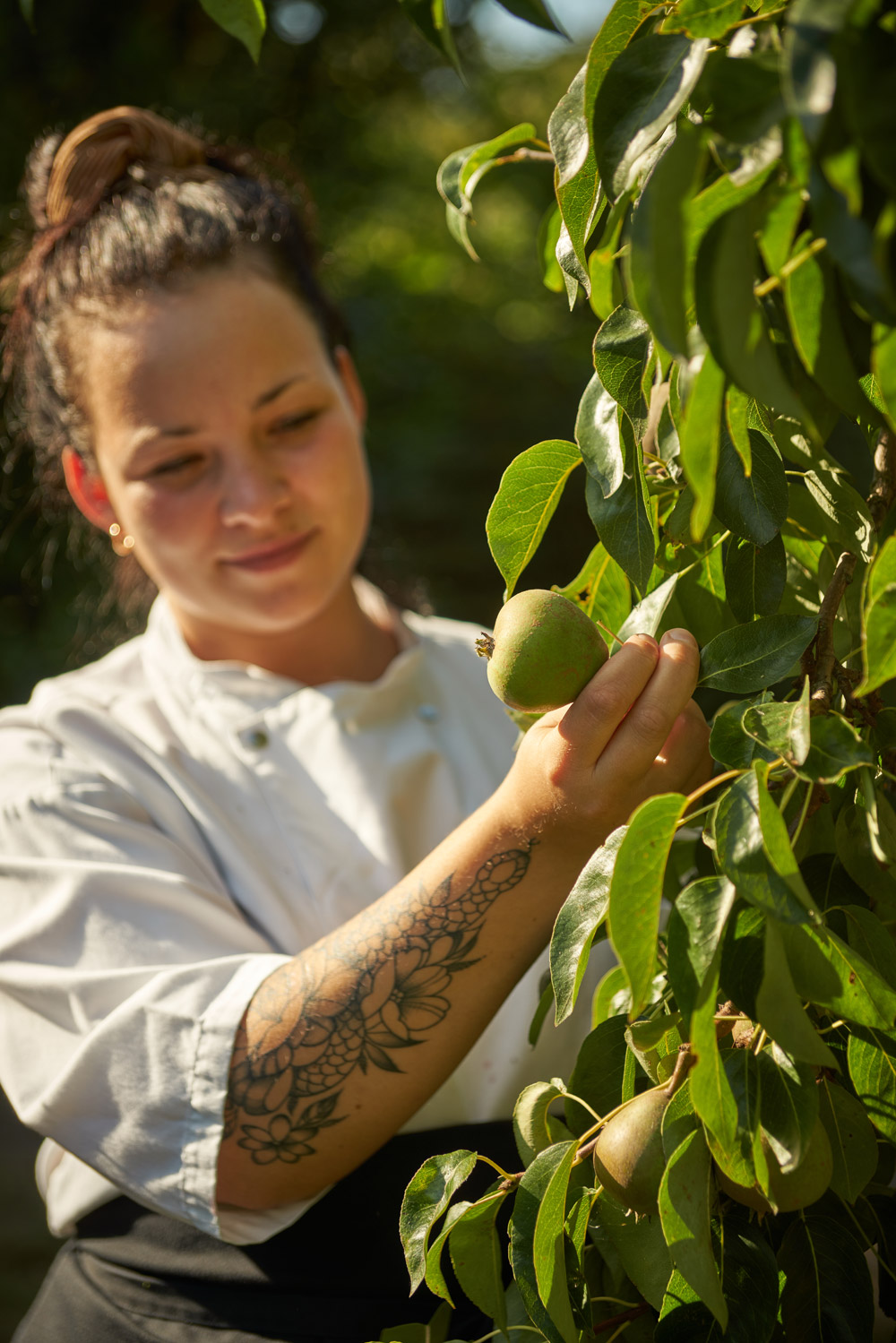 Hotel Siemsen's Gaard
The beautiful and well-preserved merchant house, which dates back to the 17th century, exudes both tradition, cultural history and Svaneke's buzzing tourist life. Here you can enjoy our idyllic courtyard, the beautiful rooms and the delicious food in our restaurant, while the Baltic Sea is lying spectacularly in front of you.
Hotel Siemsen's Gaard is open all year round and gives you the opportunity to experience Svaneke and Bornholm throughout all seasons. Enjoy the authentic atmosphere of Bornholm and Svaneke with overnight stays in our single and double rooms. Or bring your family or friends to an unforgettable stay in our holiday 2-4 person apartment, with kitchenette and private exit to the terrace.
Enjoy a memorable holiday at Svaneke's traditional Hotel Siemsen's Gaard directly at the Baltic Sea coast.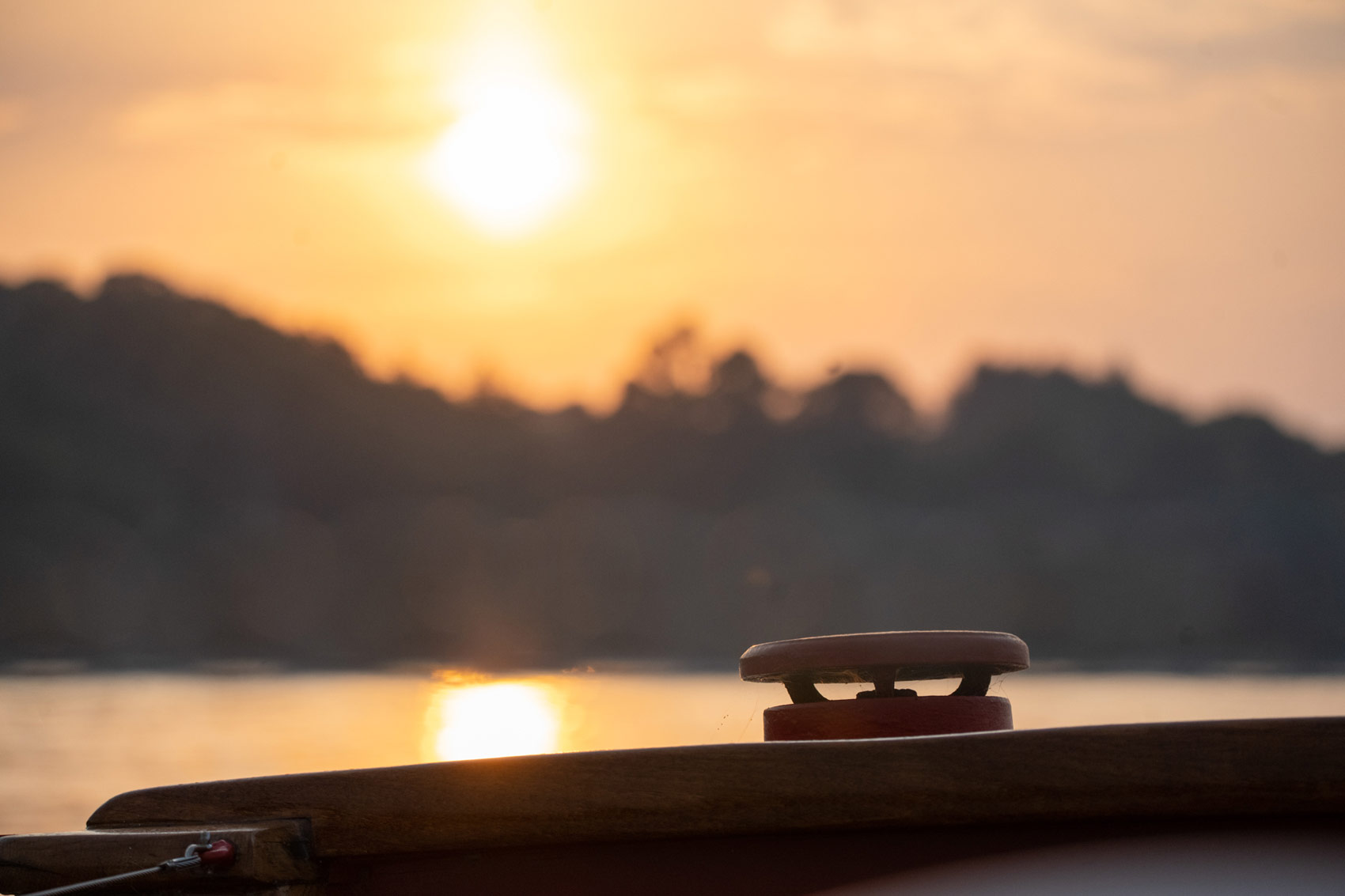 The Hotel
Hotel Siemsen's Gaard has a total of 51 rooms, all furnished and with their own bathroom and toilet. Some of our rooms come with a kitchenette and a private terrace that leads to our cozy garden, and in other rooms we can offer our beautiful signature view of the Baltic Sea.
Our Rooms
Standard Single Room
Standard Double Room
Double Room with Baltic Sea View
Double Room with Kitchenette
Double Room with Kitchenette and Terrace
Mini Suite with Kitchenette
Mini Suite with Kitchenette and Terrace
Holiday Apartment (2-4 pers.)
We have twin and double bed rooms. If you have special wishes, please indicate this when booking. Washing machine and tumble dryer can be used for a fee. Some of our rooms are furnished with kitchenette. Please notice, that the dishes in the kitchenettes must be washed before departure. We charge a fee of DKK 500 for non-washed dishes.
CHECK IN & CHECK OUT
The room is available from 2 pm on the day of arrival until 10 am on the day of departure. Should you arrive after 4 pm, please let us know at the reception.
Dogs
It is possible to bring a dog in three of our double rooms with kitchenette and terrace for an additional fee. Please contact us for booking.
Reservation fee
A reservation fee of DKK 1.000,- is to be paid per booked room. The amount must be paid no later than the date stated on the confirmation and will be deducted from the final invoice.
Cancellation
You can cancel your stay up to 7 days before arrival. In case of later cancellation, the paid reservation fee will be withheld. Should you choose to shorten your stay after arrival, you pay for the actual number of nights plus 1 night.
Credit card
Please note that we charge a credit card fee.