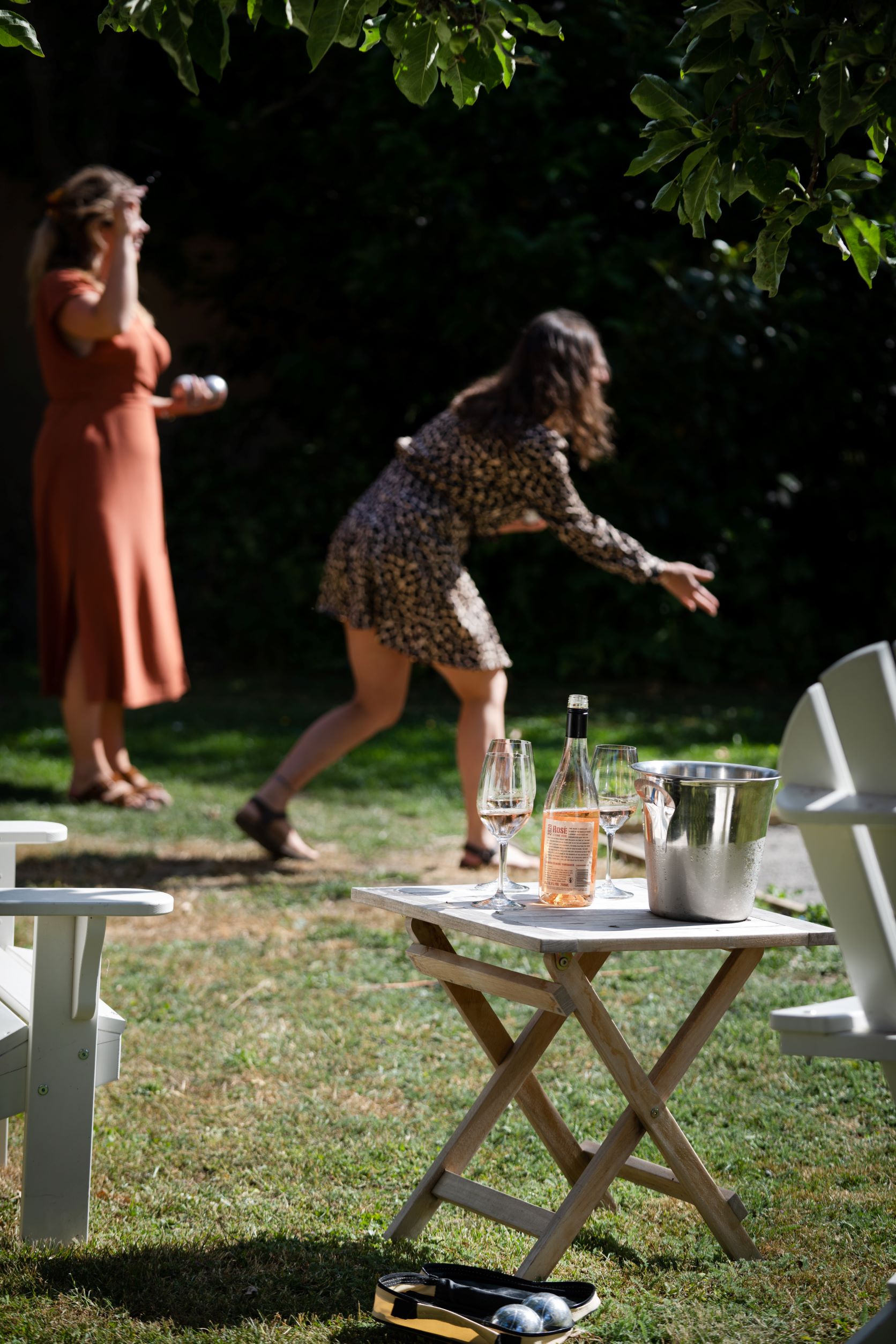 Hotel Siemsen's Gaard
In 2023, the hotel is open until October 22nd, after which all staff go on a well-deserved holiday before we open again on November 2nd until Christmas.
In November and until December 23th, there will be the possibility of accommodation all days of the week, however, breakfast will only be served Friday to Sunday.
If you book a stay with us with arrival Sunday to Wednesday, you will be allocated a room with a kitchenette, so there is an opportunity to prepare breakfast yourself.
When the sun rises above the Baltic and Svaneke
Every morning we serve freshly baked bread, good cheeses, our own jams, fresh fruit, local eggs, smoked products from Hallegaard and local must.
Cancellation
You can cancel your stay up to 7 days before arrival. In case of later cancellation, you will be charged for the first night. Should you choose to shorten your stay after arrival, you pay for the entire stay.