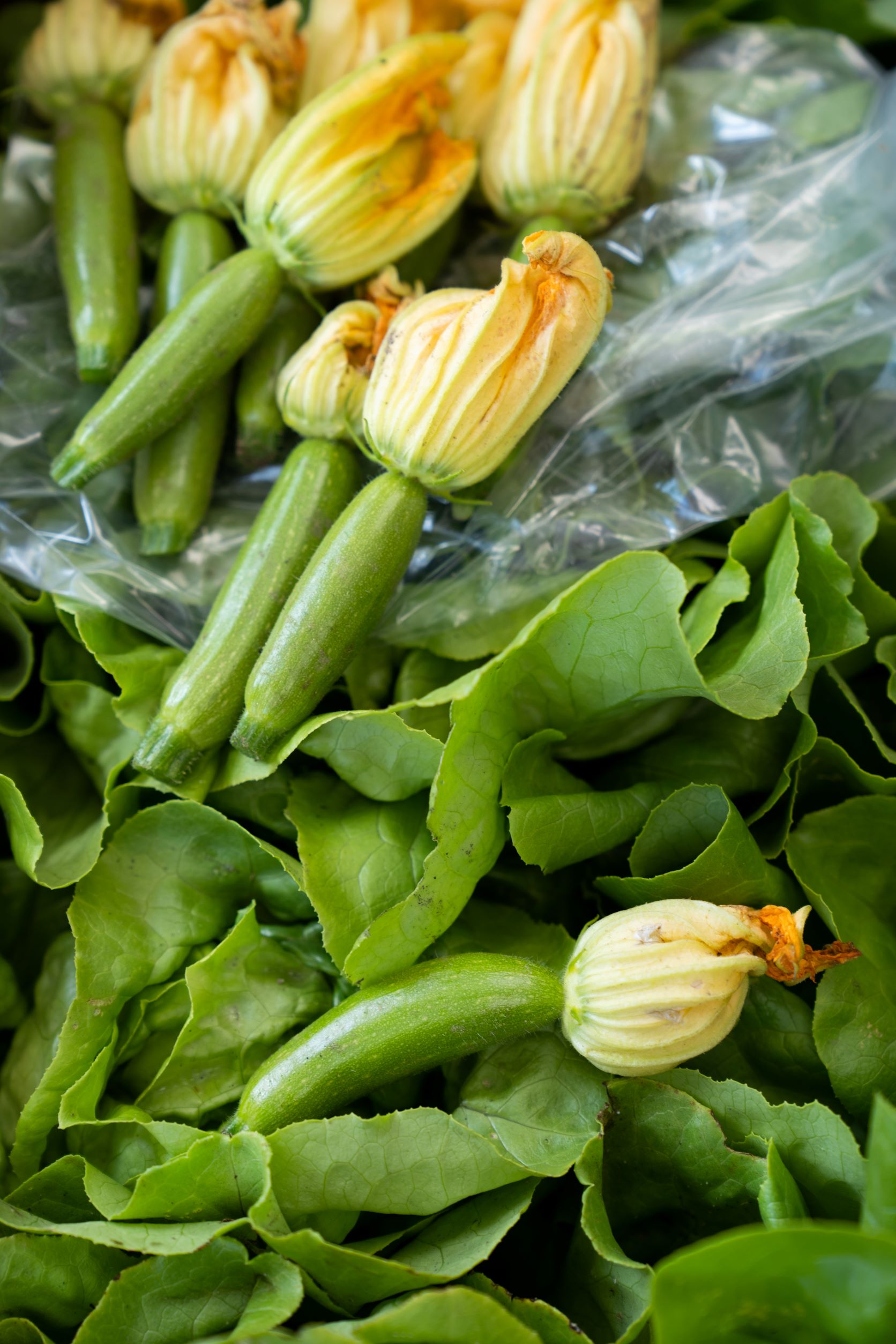 Welcome!
The restaurant is open every day of the week from Thursday the 13 October – 23 October
Lunch 12 – 15:00
Evening 18:00 – 21:00 (last order)
On the 16th, 18th & 20th of October, we invite you in for Andrea's autumn cake table. Read more about that here
The 23 October, we finish off with a bang. Read more about our wild game event below. 
This year, from 24 November to 18 December, it will be possible to come and enjoy our Christmas lunch. Read more here.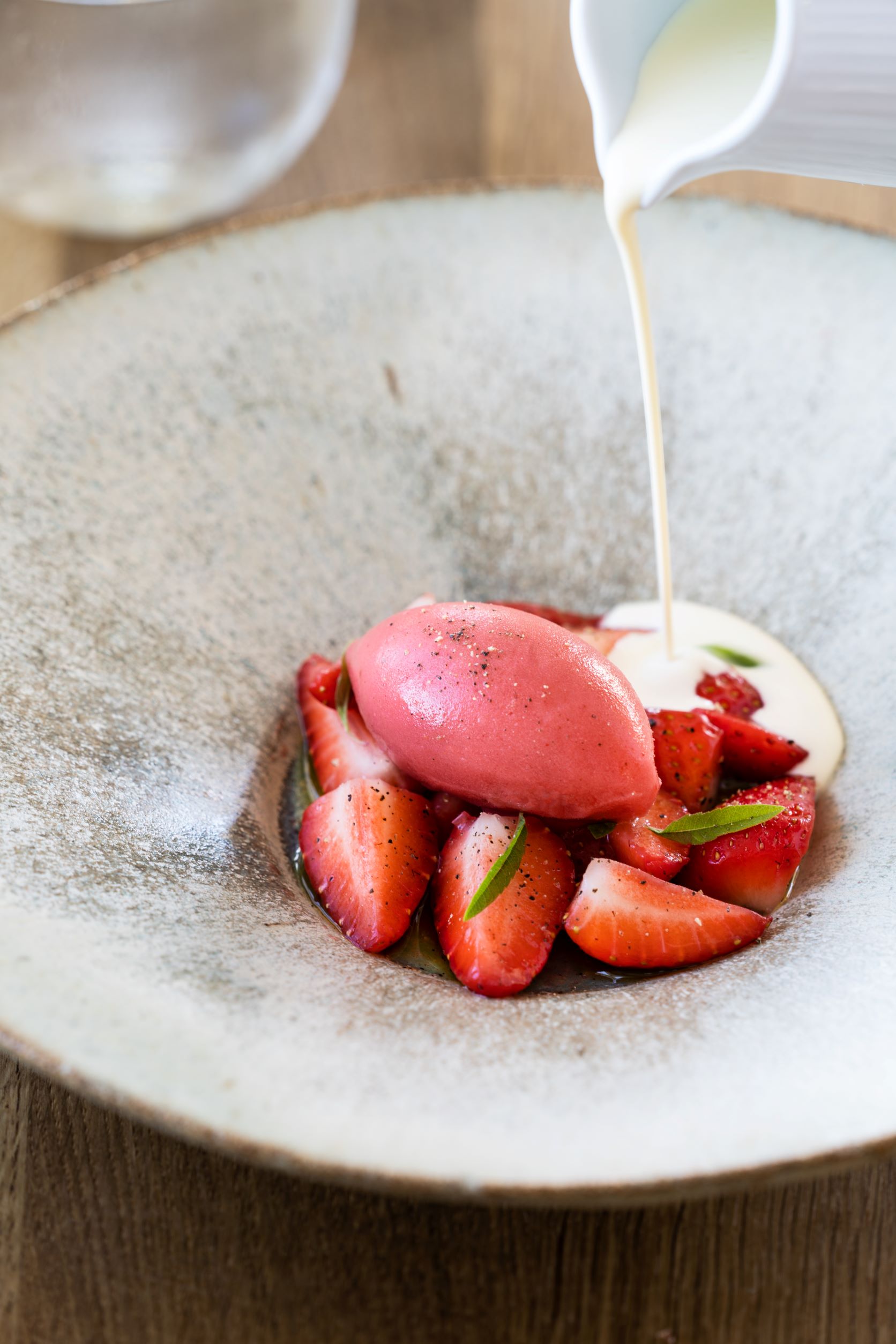 WILD GAME EVENT
SUNDAY 23 OCTOBER 2022 AT 18.00
Mathias Sejer Sørensen has the honor of welcoming his first big chef meeting at restaurant Njôrd. Mathias is a keen hunter and has for a long time wanted to make an evening focusing on wild game dishes. To keep him company, some of Denmark's most prominent chefs have been invited – who, in addition to a love for good taste and good ingredients – all have great veneration for wild game. The chefs you will meet, in addition to co-owner and head chef Mathias Sejr Sørensen, are Claus "røde" Christensen, Mark Lundgaard and Per Tøstesen.
During the evening we will take you through the Bornholm fauna and flora, where Njôrd's sommelier, Maurice Duarte, will accompany a carefully composed wine menu that will offer some of the best wines.
SNACKS & CHAMPAGNE

5 DISHES

WINE MENU

WATER STILL & SPARKLING

COFFEE / TEA & SWEETS
DKK 3250 per person.
Bookings are made via email: hotel@siemsens.dk
FOOD RESTRICTIONS: In connection with this type of event, unfortunately, it is not possible to take into account allergies, eating habits and other food restrictions.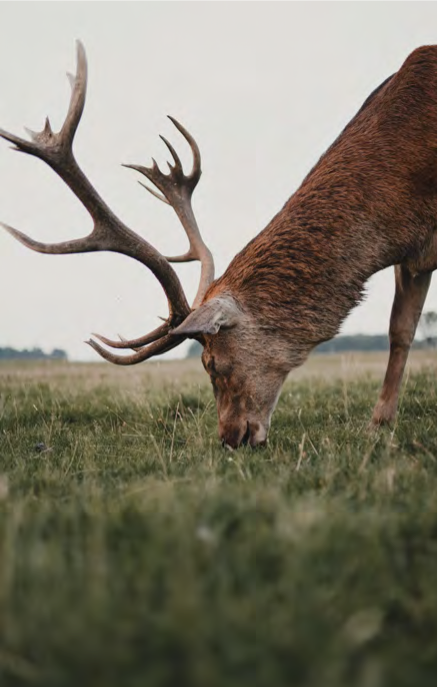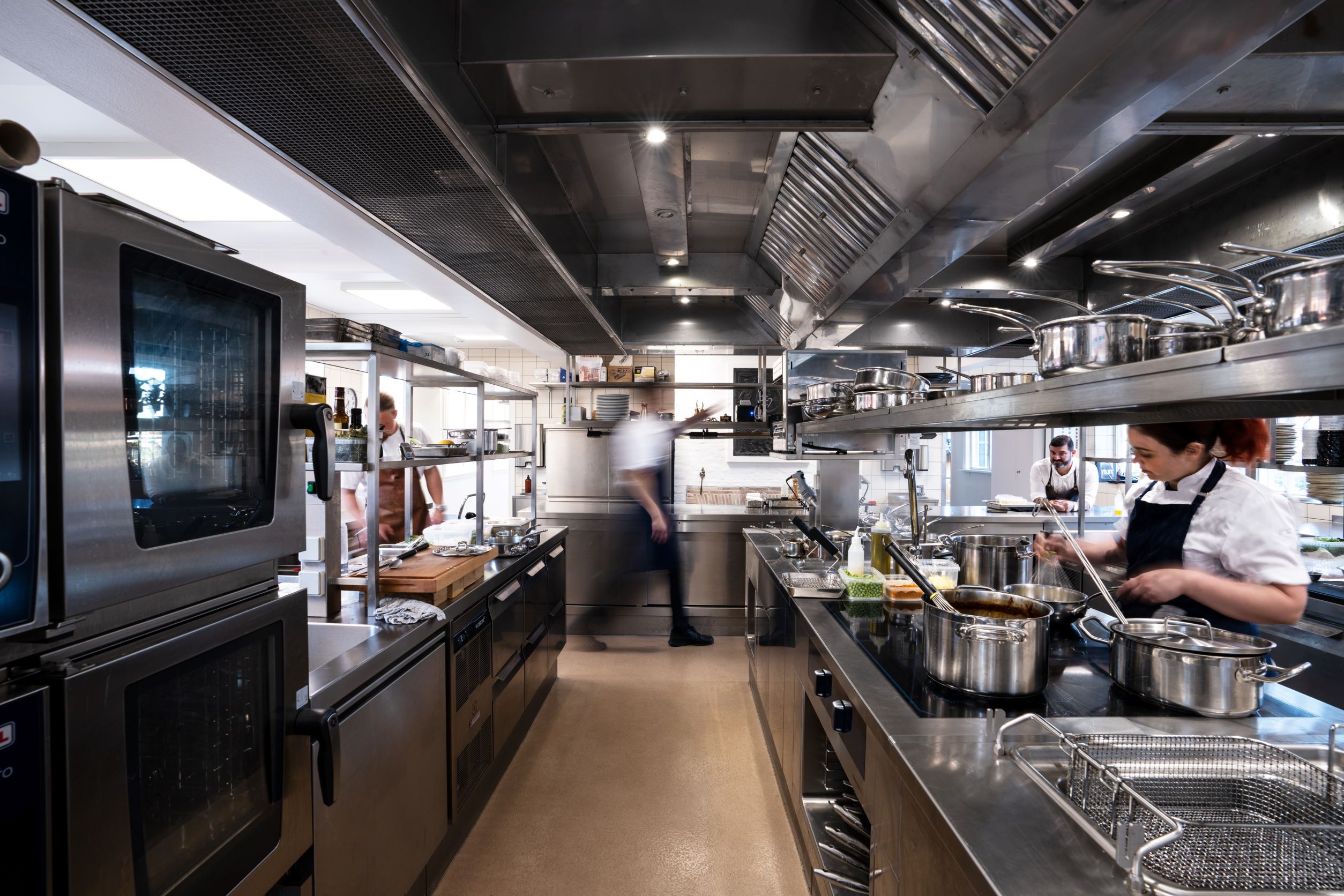 As the seasons changes
In the restaurant at Hotel Siemsens Gaard, we put together our menus according to the ingredients that the seasons make available to us. We go on a discovery of nature's own sustainable raw materials – especially those we have on Bornholm – everything from vegetables, fruits and berries to fresh Danish-caught fish as well as organically and sustainably produced butcher's products from the micro-slaughterhouse Hallegaard in Østermarie.
In our restaurant, the focus is always on the ingredients, and we guarantee a good and tasty meal. We have a team of chefs who are passionate about the solid culinary craft and to give the guests the best experience. The restaurant is aimed at everyone who loves good ingredients and taste experiences, the cozy atmosphere and good company.