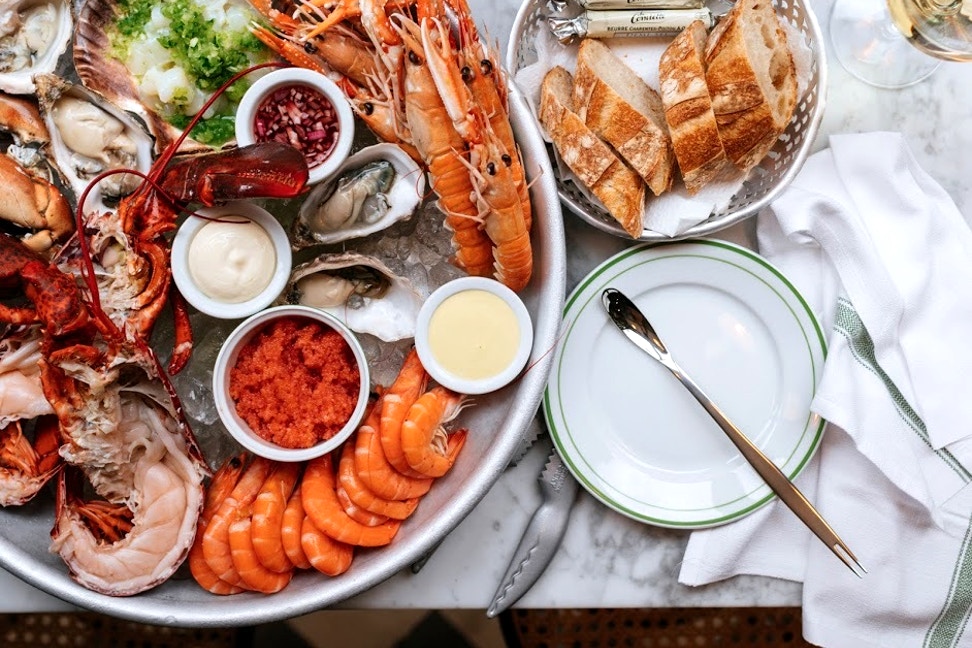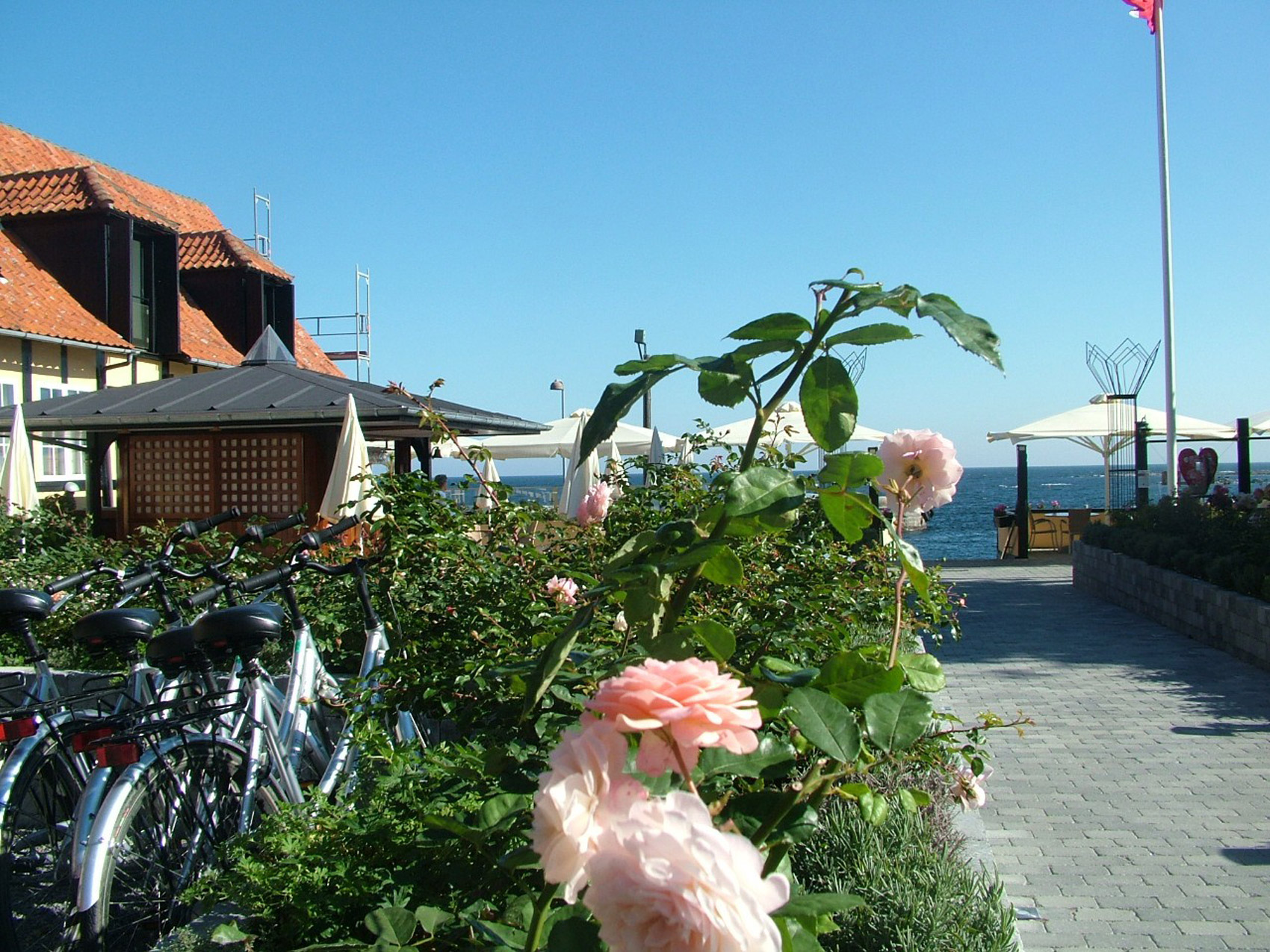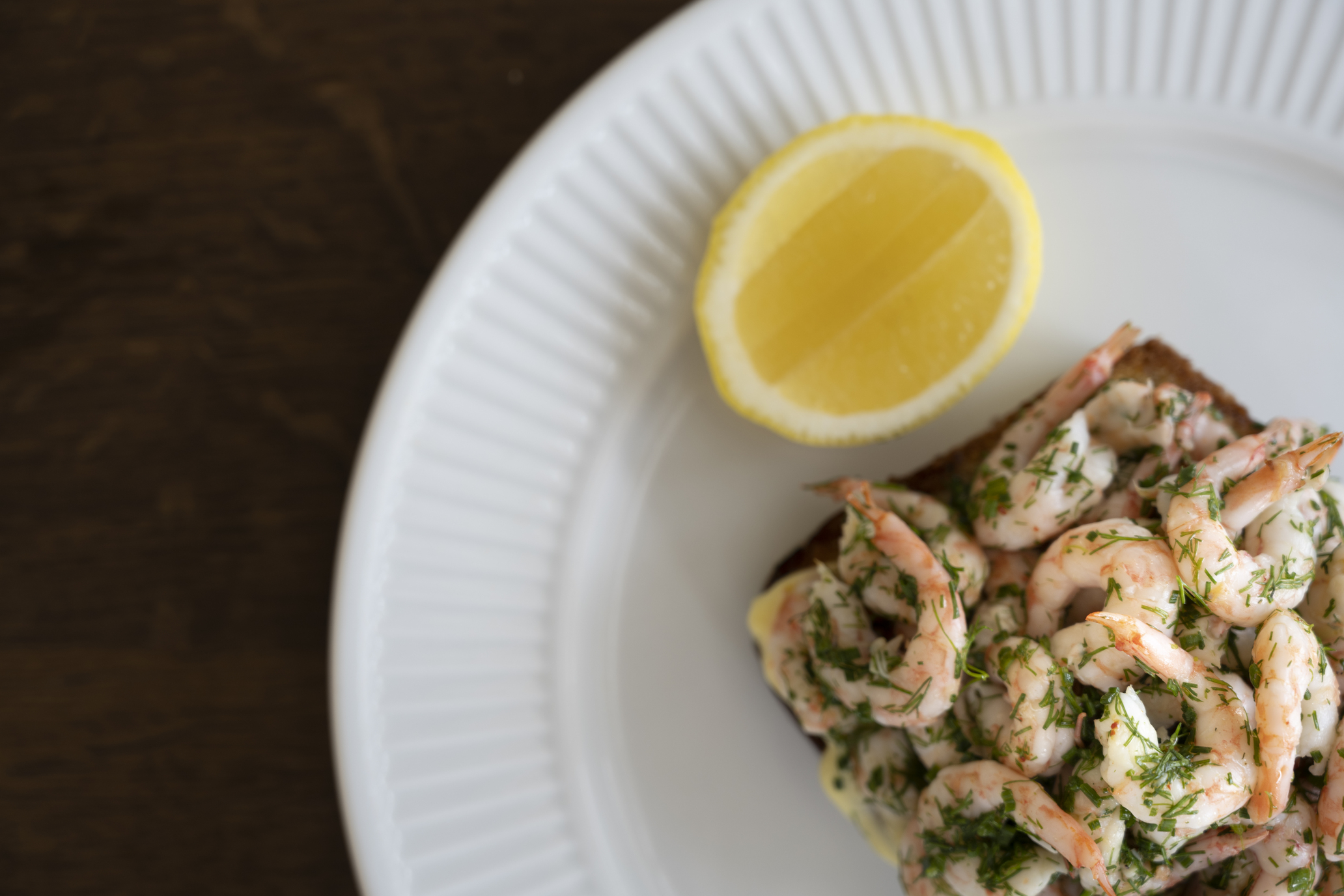 Restaurant Njôrd
Welcome to restaurant Njôrd at Hotel Siemsen's Gaard!
The restaurant is open everyday from the 11'th of July.
Please note that there is no possibility of ordering á la carte on Sunday evening, see the Sundaydinner menu above.
Lunch: 12.00 – 15.00
Dinner: 18.00 – 21.00 (last order)
Stop by for a well-deserved lunch during the day, or enjoy the evening in our newly renovated restaurant whilst soaking in Bornholm's most amazing ocean view. We serve fresh seafood and fish, delicacies from the local butcher at Hallegaard, and a wide variety of Bornholm's own produce and ingredients. We have a large selection of wine and beer and we happily make recommendations for the menus.
The Terrace
On the terrace we have our outdoor dining area. Here you can enjoy the beautiful view over the harbor of Svaneke and the Baltic Sea, just as you can enjoy the view of the fragrant roses in Kronprinsessehaven – the Crown Princess Garden.
The Crown Princess Garden was laid out in 2006. In addition to perennials and herbs, the garden consists of one of Denmark's largest collections of English roses. When the roses bloom, it is an amazing sight and the composition of roses and herbs provide a wonderful fragrance experience.
Seize the opportunity to treat yourself to a relaxing pause, and to enjoy each other's company over a well-prepared lunch, a delicious selection of beers and wines or a nice cup of coffee and a freshly baked piece of cake.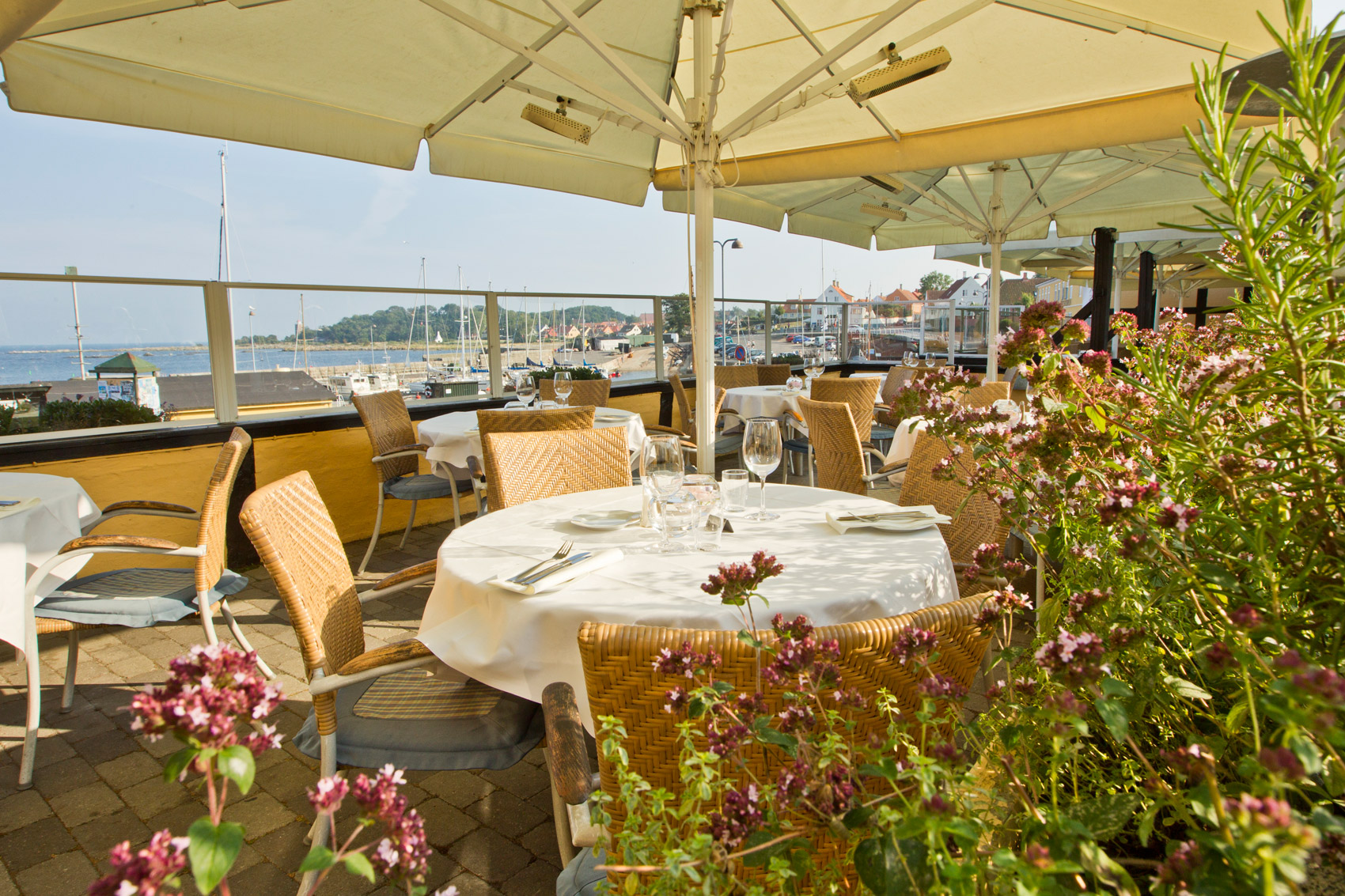 THE CHANGING SEASONS
In our restaurant, we put together our menus with the ingredients available to us during the season. We explore nature's own sustainable raw materials – especially those we have on Bornholm – everything from vegetables, fruits, berries, and dairy, to fresh Danish-caught fish as well as organic and sustainable meat products from the local butcher at Hallegaard in Østermarie.
Our team of chefs are passionate about the solid culinary craftsmanship and always give their best to create a unique dining experience for our guests. Our restaurant caters to everyone who loves good ingredients and great taste experiences, a cozy atmosphere and good company.
We are an à la carte restaurant and our menu changes with the season. We are serving lunch and dinner, and in the afternoon you can enjoy a piece of freshly baked cake and a nice cup of coffee in our rose garden.
"Food is the key to the magical moments in life. The very special moment that arises in the restaurant when the guests indulge in the taste and in the good atmosphere, the joy that rises across the tables – this is simply happiness at the highest level," says Hotel Siemsen's Gaard's newly appointed head of hotel and restaurant Mathias Sejer Sørensen.
Mathias Sejer Sørensen comes from positions as hotel and kitchen manager at a number of Bornholm's finest hotels and as a chef at Kong Hans Kælder. In addition to his life-long passion for the gastronomic profession, Mathias enjoys family life with his wife Andrea and their two children in their home in Østermarie. He spends his spare time hunting in Bornholm's wild and beautiful nature, and when the opportunities and the season present themselves, the prey is put on the menu.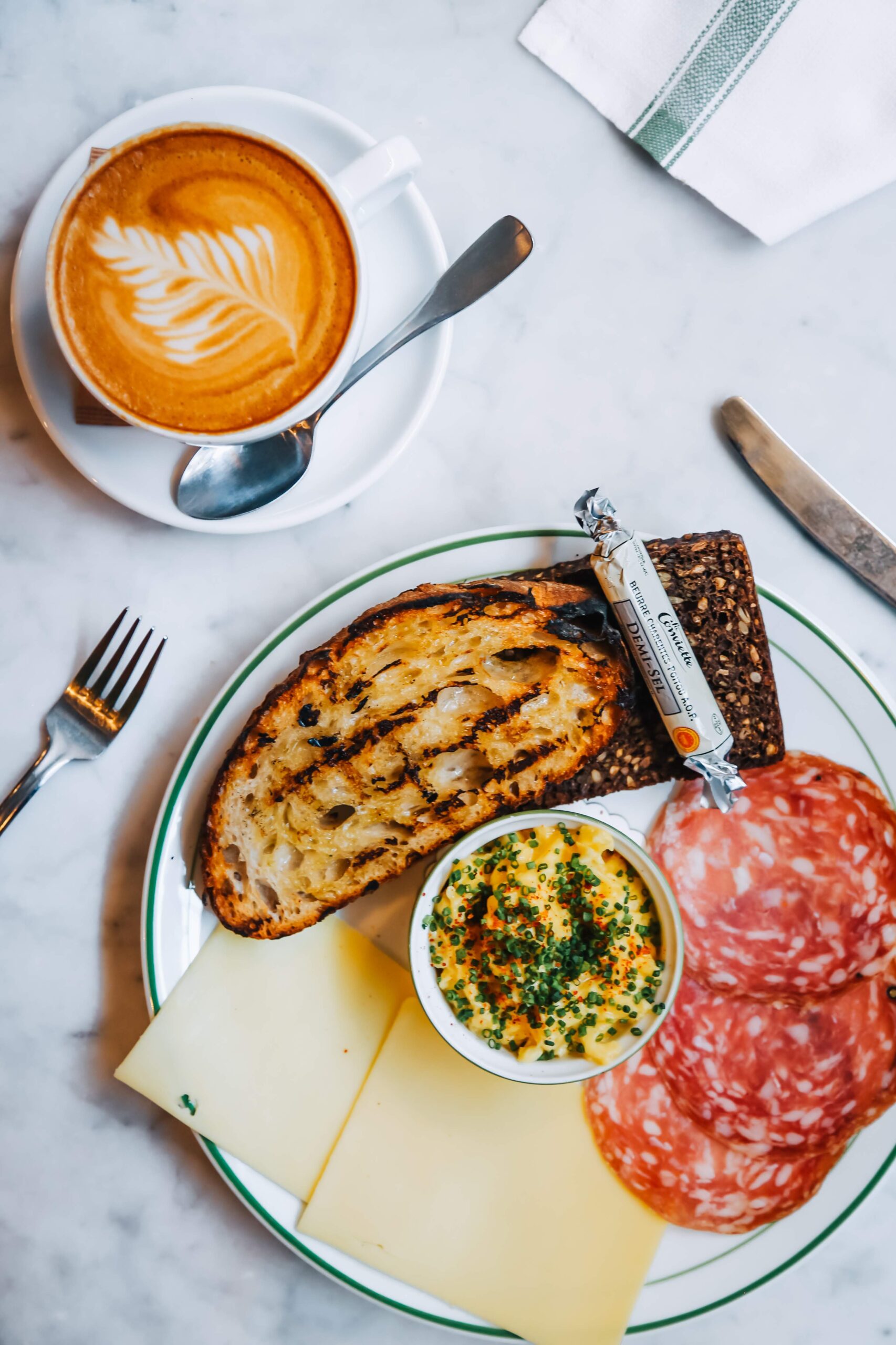 SUNRISE OVER THE BALTIC SEA
Every morning we serve freshly baked bread, great cheeses, our own jams, fresh fruits, local eggs, smoked products from Hallegaard and local juices.
We look forward to welcoming you to our traditional hotel, where the Baltic Sea and the echo of Bornholm's cultural history must be experienced.